We Help You Transform Your Digital Marketing Careers
We offer various digital marketing training and coaching to help individuals start career development online
Seeing the excitement of our clients and students turning their dreams into reality is such an amazing feeling. ~RaketPro
Who We Are
Established around 2012 as Jeanius Hub Academy, underwent a major rebranding in 2021 to offer you better training and coaching.
Our Mission
Our mission is to teach others on digital marketing to have a better career online.
What We Do
We offer various online coaching from different digital marketing services from SEO, social media marketing, content writing, and many more.
RaketPro Founders and Instructors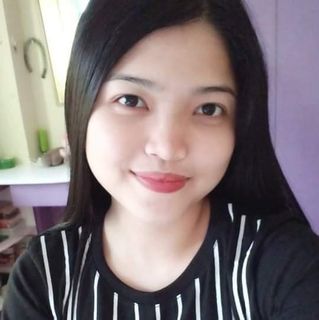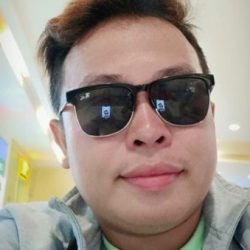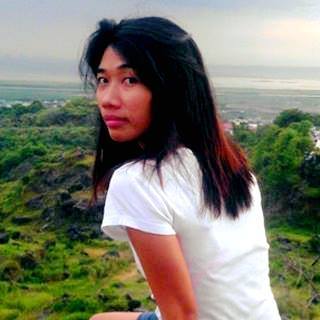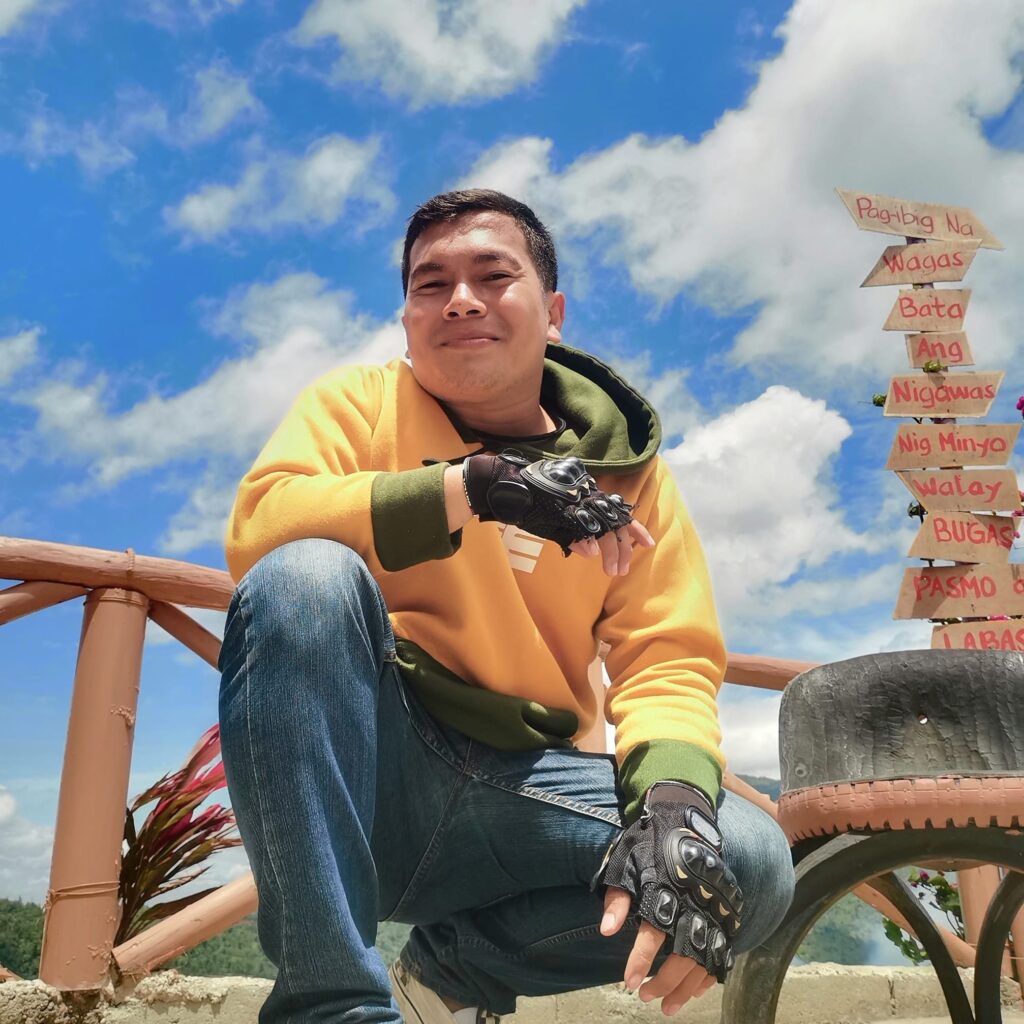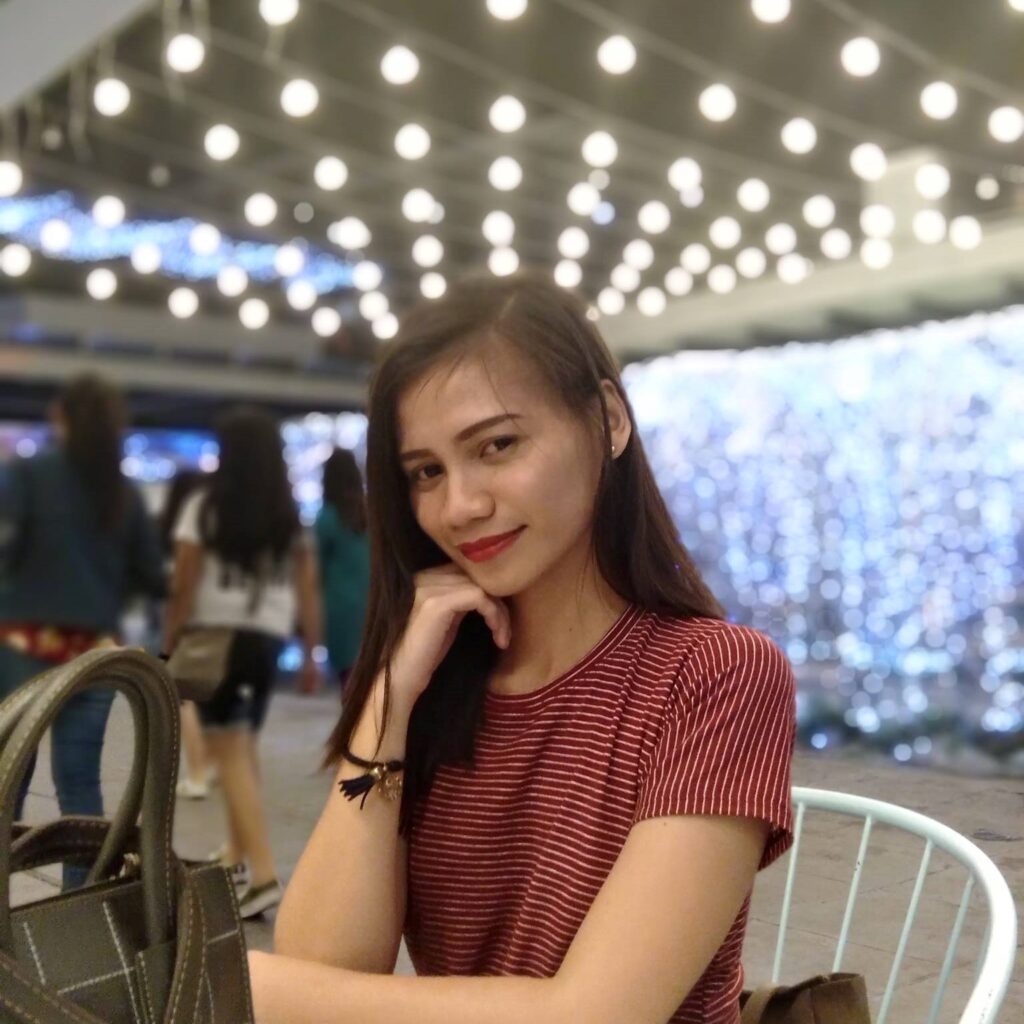 Our TradeMarked Process
Research and Analysis
Planning
Coaching and Followups