Hire the best Virtual Assistant and Increase Your Productivity
Today…
Assign your time-consuming and skills-demanding tasks to a Filipino Virtual Assistant (VA), and focus on your success. Hire the Best Virtual Assistants in the Philippines today!
We, from Raketpro, we are proud to provide,
Virtual Assistants to help you!
Let Us Help You Out with Accomplishing Tasks! As your business thrives, tasks relatively increase. We have a pool of virtual assistants who can work on different aspects of your business while alleviating your stress of having a lot on your plate. We have SEO VA, Social Media VA (Facebook, Instagram, Tiktok, etc ) PPC (Google Ads, Facebook Ads, Bing Ads, Tiktok Ads), Graphics Design, Lead Generation (LinkedIn) and General Virtual Assistants.
Invest in virtual assistant
Everything you need
in Virtual Assistant Services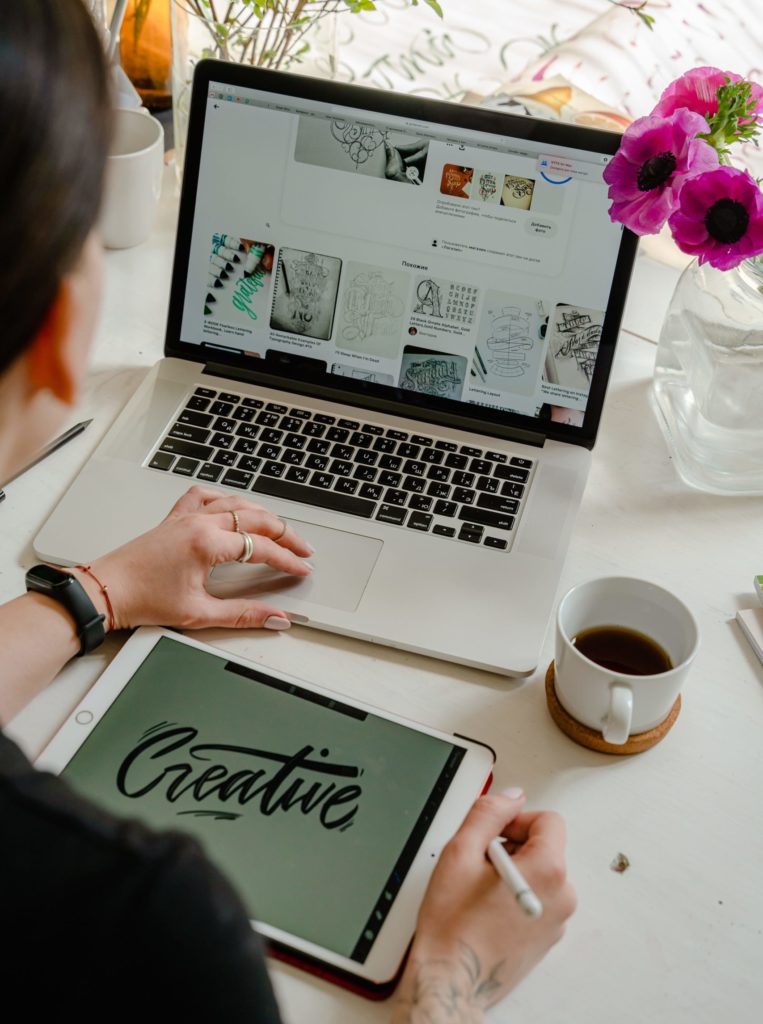 The Top 6 Reasons To Hire A Virtual Assistant For Your Business
Hire your Virtual Assistant Today!
Intro – 10Hours
$89 USD
One Time Payment
20 Hours / Week
$699 USD
Monthly
40 Hours / Week
$1299 USD
Monthly