67% Off
May 2022 – Recorded Live Session – Advanced SEO Training
& Unlimited Access
Are you looking for legit and affordable SEO training online? If then, this one's for you!
Increase your online traffic, convert prospects into customers, and offer the best SEO services to your client. Learn from the SEO experts of RaketPro Digital Marketing Academy, the leading Digital Marketing Academy based in Davao City, Philippines.
RaketPro offers a recorded Zoom Live Session for Advanced SEO Training. Have unlimited rewatches and learn at your own pace.
Best-Selling Course By RaketPro
Satisfaction Guaranteed
No Hassle Refunds
Secure Payments
Description
This is a full recorded session for Advanced SEO Training – May 2022 Class.
Course Content:
Search Engine fundamentals
Digital Marketing Strategy
Competitive Competitors Research
Keyword Research
Technical SEO for Non-Coders
On-page SEO for Non-Coders
Off-page SEO – Scalable Link Building
Local SEO for Local Businesses
Content Marketing
Trends By Google
Google Search Console
Google Analytics
SEO KPIs and Reporting
Bonus
Reading Data from Ahrefs
Career with SEO
How to deal with clients
RaketPro offers a variety of short courses and comprehensive coaching on all aspects of digital marketing. There's an online course right for you if you are serious about having a better career online in the comfort of your home.
Have a chance to earn a certificate and one-on-one consultation with the expert.
About the Author/Instructor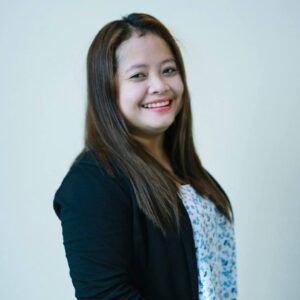 Jean Diaz Palabrica
The founder of Jeanius Hub Digital Marketing Services and Digital Marketing specialist who helps several small to medium-sized businesses to generate leads and increase sales from SEO, PPC, SMM, online reputation, and other online services needs. Been working for almost 15 stellar years in the industry, driven by the passion to help future digital marketers like you.