87% Off
SEO Tagalog Course in the Philippines – Be an SEO Expert in just 7 days!
& Unlimited Access
The need for SEOs is essential due to the fastest-growing market online. Improve your site and get higher rankings by learning SEO fundamentals and effective strategies from our SEO expert. Start your career online, get hired, and be your own boss.
RaketPro offers you the Best SEO Tagalog Course in the Philippines. Be an SEO expert in as early as 7 days!
Best-Selling Course By RaketPro
Satisfaction Guaranteed
No Hassle Refunds
Secure Payments
Description
If you are looking for a legit SEO Tagalog Course in the Philippines, RaketPro is the right place for you. Only if you're willing to take risks with your time and money and be eager to learn everything from scratch. Absorb the skills more accessible and faster from the SEO professional.
With the mentor's expertise and long-time experience in the field, rest assured you won't regret this course as long as you're interested in learning SEO to rank higher and gain more visitors to your site. You'll probably benefit from it. 
New to SEO? We offer a Live Recording Session of Ultimate SEO for Beginners.
Enroll and join our Zoom Live Session for the Advanced SEO Tagalog Course.
We also have the May 2022 – Recorded Live Session – Advanced SEO Training.
RaketPro offers a variety of short courses and comprehensive coaching in all aspects of digital marketing. There's an online SEO courses for you if you are serious about having a better career online right in the comfort of your home.
Have a chance to earn a certificate and a one-on-one consultation with the expert!
About the Author/Instructor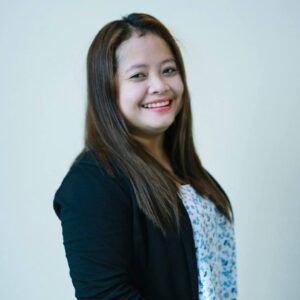 Jean Diaz Palabrica
The founder of Jeanius Hub Digital Marketing Services and Digital Marketing specialist who helps several small to medium-sized businesses to generate leads and increase sales from SEO, PPC, SMM, online reputation, and other online services needs. Been working for almost 15 stellar years in the industry, driven by the passion to help future digital marketers like you.