Who is Jean Diaz Palabrica?
Jean is the CEO & Founder of Jeanius Hub.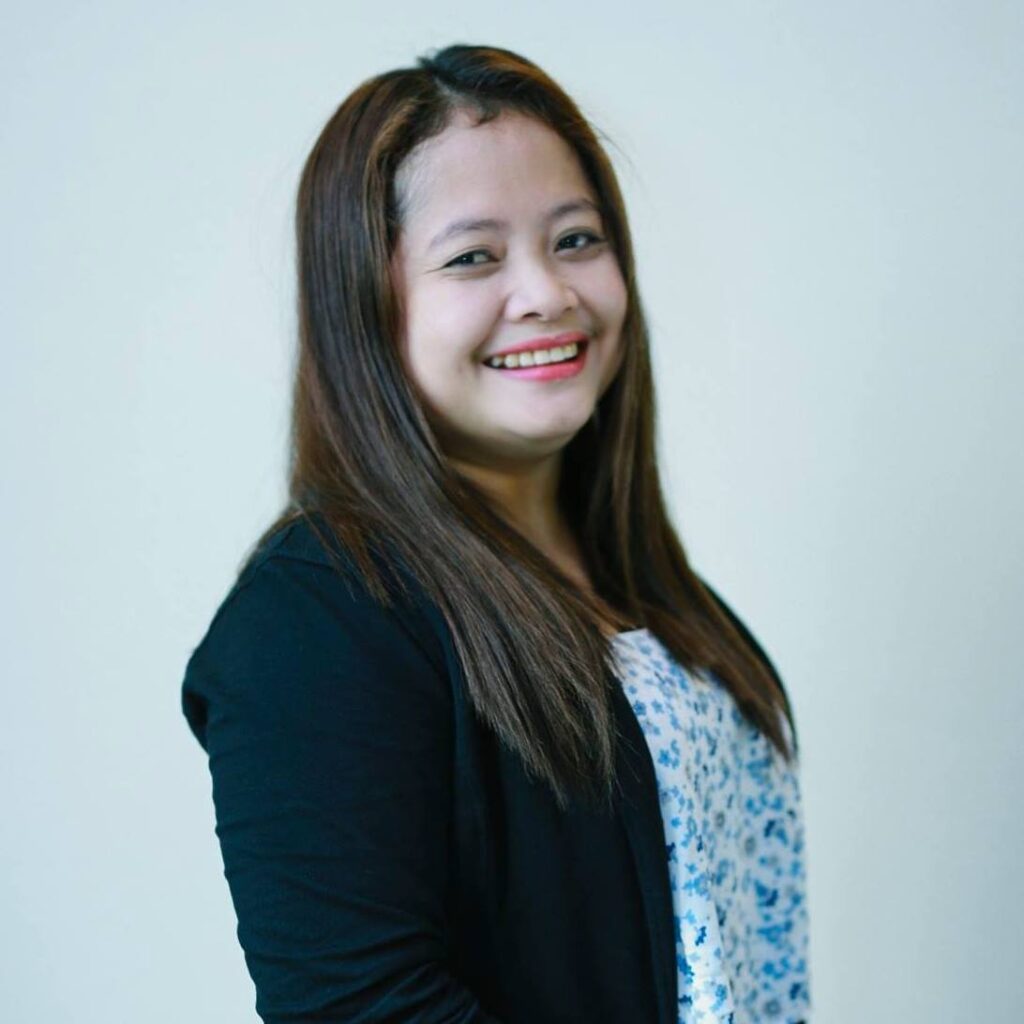 She is an online business, digital marketing, and SEO expert that have helped a long list of companies all over the world and in cyberspace, for their SEO, SEM, SMO, SMM, and web monetization needs. She's been working for 11 stellar years in the industry, driven by her passion to help companies like yours.
Proficient in using keyword analysis and design tools, Ms. Jean Palabrica proves to be more than capable of developing content and advanced web. Thus, helping companies to gain more online visibility, connect with the target audience, and ultimately boost sales as result.
In addition, she is also capable of team leadership and training, helping members to improve and gearing them to produce fantastic results. She could efficiently handle business analysts, software engineers, web developers, content writers, and community managers among other specialists.
With all of her expertise, Ms. Jean Palabrica has successfully worked for various local and international companies. She has led global digital marketing projects and has conducted market research in USA, Canada, Asia, and Middle East.
This also makes her very capable of connecting business owners, suppliers, and clients; with all the skills, experience, certifications, and tools she holds.
Advanced SEO Training Philippines
May 8, 15, 22, 29 2022. 4 Sundays. 32 Hours. Zoom Live. With E-Certificate
Want to make money online by providing SEO Services to your client? Or maybe you are a business owner wanted to drive organic traffic and sales to your business by learning the SEO strategies and fundamentals from the SEO Experts
of Raket Pro Digital Marketing Academy, the leading Digital Marketing Academy based in Davao City, Philippines.