90% Off
Best Keyword Research Tagalog Course
& Unlimited Access
Keyword research plays a vital role in creating an SEO campaign. 
Create the opportunity to traffic, rank best in a search engine, and grow your business online. Know what people actively search for and how it can guide your content marketing scheme to increase your organic search.
RaketPro offers you the best Keyword Research Tagalog Course in the Philippines.
Best-Selling Course By RaketPro
Satisfaction Guaranteed
No Hassle Refunds
Secure Payments
Description
This Keyword Research Tagalog Course will surely help you learn effective strategies and useful tips from our SEO expert.
In this course, you'll learn:
The basics of keyword research and why is it important

How to find and analyze keywords

How to target and prioritize keywords

What are the best tools for keyword research
RaketPro offers a variety of short courses and comprehensive coaching on all aspects of digital marketing. There's an online course right for you if you are serious about having a better career online in the comfort of your home.
Have a chance to earn a certificate and one-on-one consultation with the expert.
Other Products/Courses Available:
About the Author/Instructor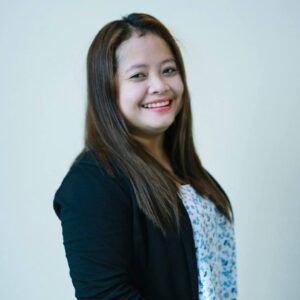 Jean Diaz Palabrica
The founder of Jeanius Hub Digital Marketing Services and Digital Marketing specialist who helps several small to medium-sized businesses to generate leads and increase sales from SEO, PPC, SMM, online reputation, and other online services needs. Been working for almost 15 stellar years in the industry, driven by the passion to help future digital marketers like you.