30% Off
One-On-One SEO Mastery Tagalog Course
& Unlimited Access
From SEO basics to advanced and now brace yourself with a high level of skills in SEO. RaketPro offers you this One-on-One SEO Mastery Tagalog Course.
Best-Selling Course By RaketPro
Satisfaction Guaranteed
No Hassle Refunds
Secure Payments
Description
Where you can level up your SEO skills from basic, advanced, and mastery levels and achieve the 6-figure rate by gaining a steady stream of clients.. without the feeling of uncertainty and being overwhelmed! Learn this One-on-One SEO Mastery Tagalog Course.
  In this course, you'll learn:
Basic SEO
Advanced SEO
Building Profile
Monthly Reporting
Proposal Creation
Client Hunting Strategies
  RaketPro offers a variety of short courses and comprehensive coaching on all aspects of digital marketing. There's an online course right for you if you are serious about having a better career online in the comfort of your home. Have a chance to earn a certificate and one-on-one consultation with the expert.
About the Instructor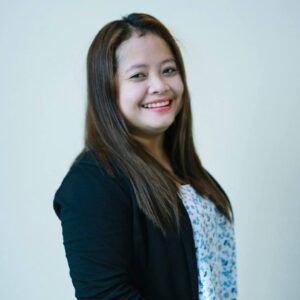 Jean Diaz Palabrica
The founder of Jeanius Hub Digital Marketing Services and Digital Marketing specialist who helps several small to medium-sized businesses to generate leads and increase sales from SEO, PPC, SMM, online reputation, and other online services needs. Been working for almost 15 stellar years in the industry, driven by the passion to help future digital marketers like you.