One-On-One Advanced SEO Course
Take this course first >> ULTIMATE SEO FOR BEGINNERS if you are new to SEO world.
After learning the Basics of SEO, it's time for you to grasp the advancement of skills in this Advanced SEO Course. The next step in SEO learning.
Increase your SEO proficiency and gain a steady stream of clients in your freelancing career.
Earn as much as 6 figures while working from home!
Comprehensive Advanced SEO Course
---
With just a one-time payment of ₱8,599 you can have the following:
In this Advanced SEO Course, you will learn:
Course Description
---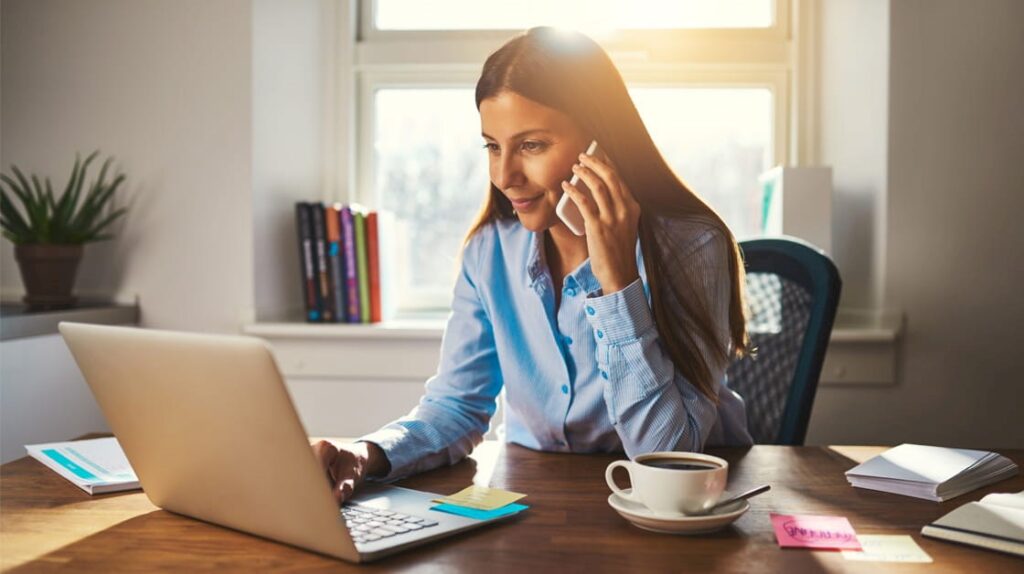 An ideal course for newbies, freelancers, and even career shifters who wants to upskill, increase their hourly rate, and gain more clients. For small or big business owners, and marketing professionals who want to improve their online presence and digital marketing strategy.
Conducted by the best SEO instructor and is a long-time expert in the field. The goal of this course is to improve your presence in online search results to be able to grow your site or business online.
Knowing accurate SEO tools and metrics will help plan an effective strategy. A different strategy that will help optimize your content in a credible and sustainable manner.
SEO can boost your website rankings and helps build credibility and audience trust that would create more leads, sales, and revenue. There's no reason why you can't start practicing SEO with no prior knowledge at all – as long as you have the eagerness to learn and take risks to invest in training, you can be an SEO specialist in no time.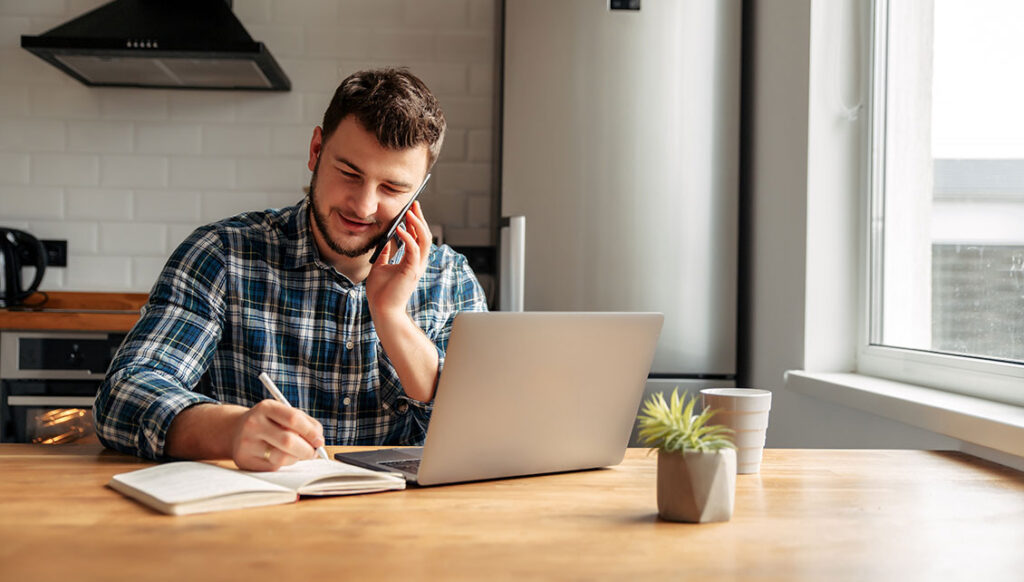 In this course, you'll learn how to:
Identify the target market
What attracts potential customers and where to find them
Know your competition and discover opportunities to outrank them
With SEO, promoting your business is made easier and gives a competitive advantage which leads to long-term significant growth.
Also, the reason why many business owners hire SEO specialists is that it is the best way to guarantee that their website is optimized and always up-to-date.
This is your opportunity to equip yourself with the knowledge and skills your client requires.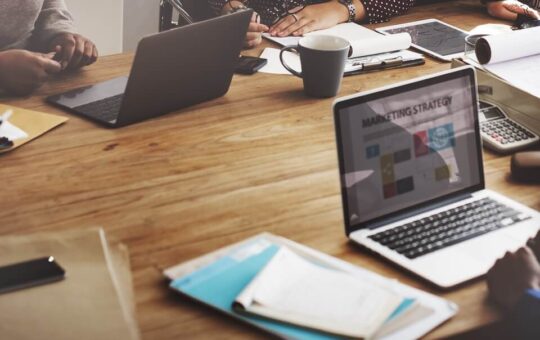 This Advanced SEO Course will not just teach you the basics but thorough and in-depth strategies for increasing your site traffic. Moreover, you'll learn technical concepts and deeper understanding of the SEO process.
We will examine how to define your target audience – this will inform you of the appropriate SEO strategies to use. By knowing them, you can structure your landing pages and what relevant content to present on your site.
Aside from that, you will also learn how keyword research is done, an important component of SEO. We'll go through this on how to find and analyze search terms to gain more traffic.
Ranking high on a search engine is vital to your client. It'll largely decides how successful your client will be in the online marketplace.
With SEO, any business can reach as high a number of users as they can. Through this, you've probably helped your client achieve a certain goal. The higher quota you've reached, the higher conversion rates you'll have. And it's possible to happen.
More than that, the website and backlinks should also be optimized. However, this course includes a website audit and report which is a very important step in an SEO process.
Here, you'll learn how to do the website audit and report, in which you'll implement a plan that will have measurable results.
SEO audit covers both framework and the content components affecting SEO visibility. You should be able to see the full picture of how SEO issues affect your online priorities, goals, and revenue.
Take this opportunity to keep feeding your curiosity and stay focused on your learning goals so that you'll be able to apply them in the real world of SEO the soonest. Likely, you'll end up getting clients that will pay you a 6-figure rate a month.
Hurry and don't miss the chance.
Limited slots only!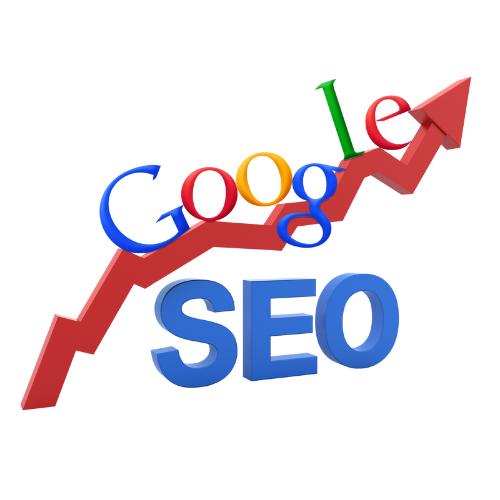 Search Engine Optimization
is one of the highest income skills on the market that imparts itself particularly well to freelancing or starting your own business.
Course Content
---
MODULE 1: SEO Basics and Fundamentals
Your training will begin with understanding what search engines are and their role in the modern world. From there you'll gain and appreciate how Search Marketing can impact your brand and your business. There's a crash course on Search Engine and the basics of the technology surrounding search – enough for you to understand the metrics that can drive traffic to your brand.
SYLLABUS:
Introduction to SEO
Search engine crawling and indexation
Ranking and visibility
White Hat vs. Gray Hat vs. Black Hat SEO
SEO Terms and Definitions
MODULE 2: Technical SEO
In this course, you'll learn how search engines understand the content on your site, how available and visible they are to users, and address issues such as errors and redirects.
You'll understand the value of speed, crawlability, structure, contextual silo, and how to address issues on each front.
You'll study tool integrations to your site and mark-ups that are game-changers to your visibility.
SYLLABUS:
The use of SSL
Robots.txt and redirections
Responsive website design
Canonicalization
Creating an XML sitemap
Structured Data Markup
How to register your site with Google Search Console
MODULE 3: On-Page SEO
Learn about the elements of a website you can change (and how to change them) in order to earn more relevant search engine traffic.
SYLLABUS:
SEO Tools And Metrics
SEO Content Writing
Keyword Research
Title tags and Meta descriptions
Internal Linking
Crawl and Index-ability
Site speed
MODULE 4: Off-Page SEO
Learn why links are important for SEO. Learn how to analyze links and master link-building basics.
SYLLABUS:
No-Follow and Do-Follow links
Blog Commenting
Social Bookmarking
Directory Submission
Unlink Brand Name Mention
Guest Posting
MODULE 5: Local SEO
Does your business serve a local area? Master the knowledge you need to get a local business found online through Local SEO.
SYLLABUS:
What Is Local SEO & Why Local Search Is Important
Local SEO For Beginners Guide
Google Local Pack: Local search ranking signals
Analyzing Local Organic Search Competition
NAP and user experience to Local SEO
How to find more local links
How to get the right reviews for business
Google My Business: How to optimize your GMB listing
MODULE 6: Website Audit and Report
Learn how to analyze every single factor that determines your website's visibility in search engines. Learn how to audit the discoverability and ranking power of content and generate SEO reports to optimize and enhance your website.
SYLLABUS:
Run Website URL using a site audit tool
Finding technical errors
Identifying SEO Problems
Assess website content
Listing down all site issues
Hurry while slots last!
Frequently Asked Questions
About the Instructor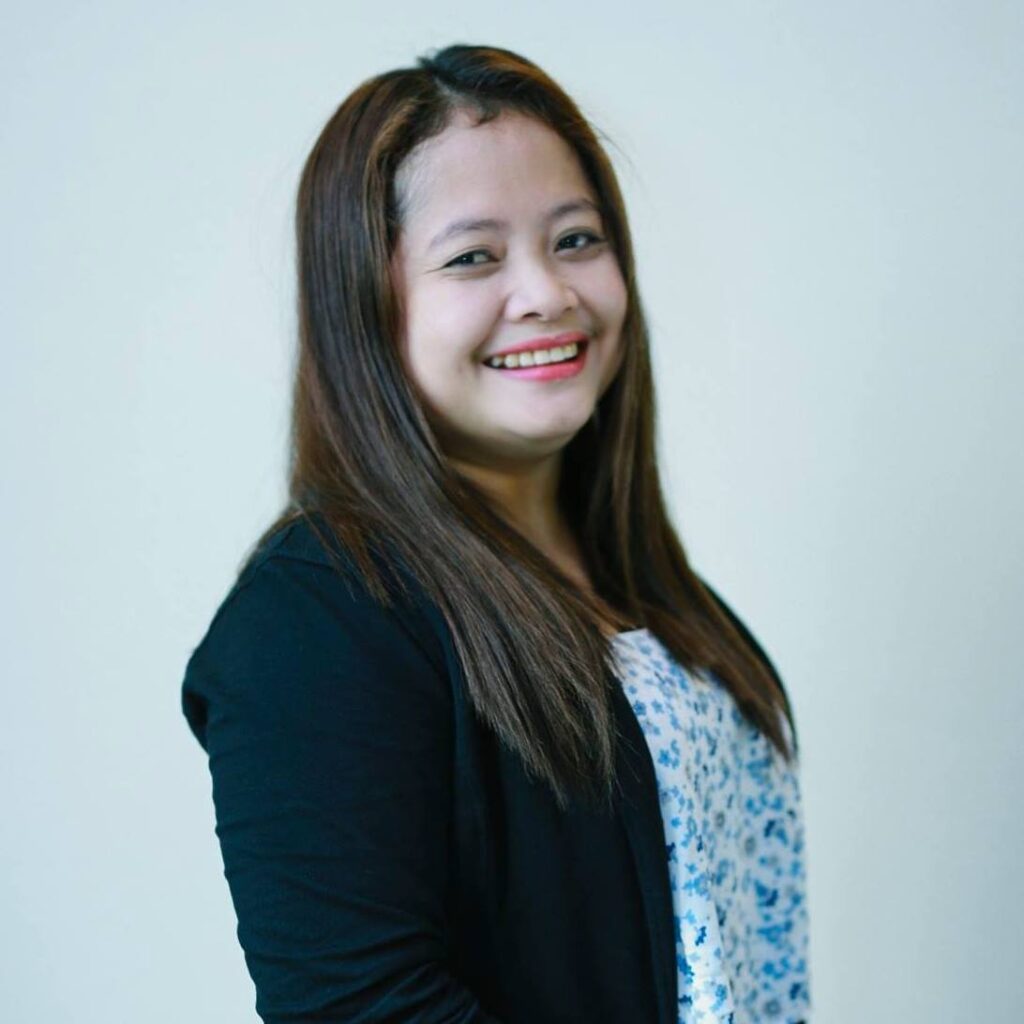 Jean Diaz Palabrica
The founder of Jeanius Hub Digital Marketing Services and Digital Marketing specialist who helps several small to medium-sized businesses to generate leads and increase sales from SEO, PPC, SMM, online reputation, and other online services needs. Been working for almost 15 stellar years in the industry, driven by the passion to help future digital marketers like you.
You May Also Like:
Best selling products:
You may also like:
Raket Pro
Average rating:
0 reviews